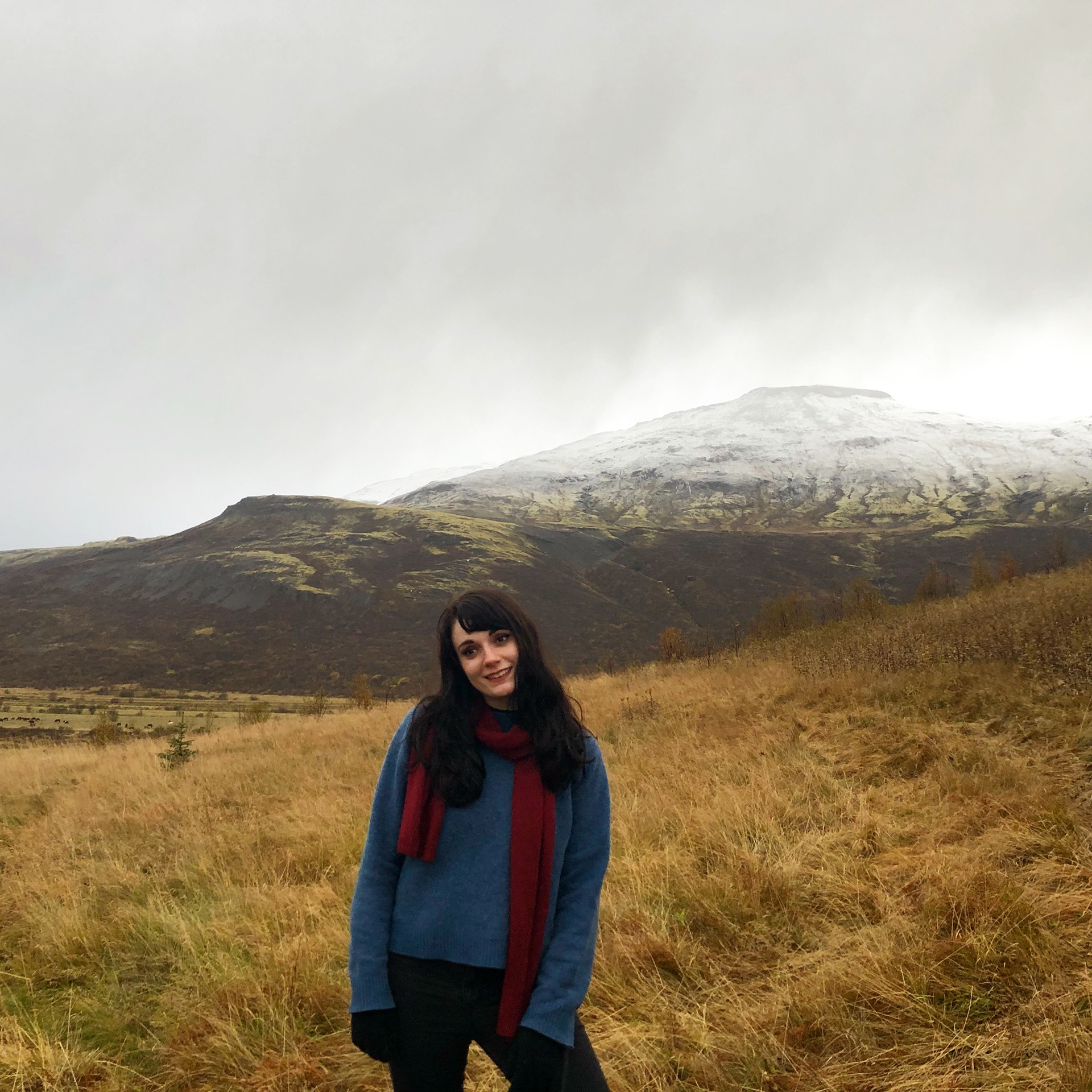 ​​​​​​​
Hi, I'm Justine. I'm an experience designer from the Hudson Valley area of New York, and I'll tell you your fortune in p5.js if you click
here
.
Current hobbies include reading
House of Leaves
on the train and frantically collecting
Jamie Oliver recipes
.
Right now I'm freelancing as an experience designer at Suka Creative, where I work on clients like NYU, the Brooklyn Public Library, the Fresh Air Fund and the Tenement Museum. 
I'm actively looking for my next step, so drop me a line if you'd care to chat!