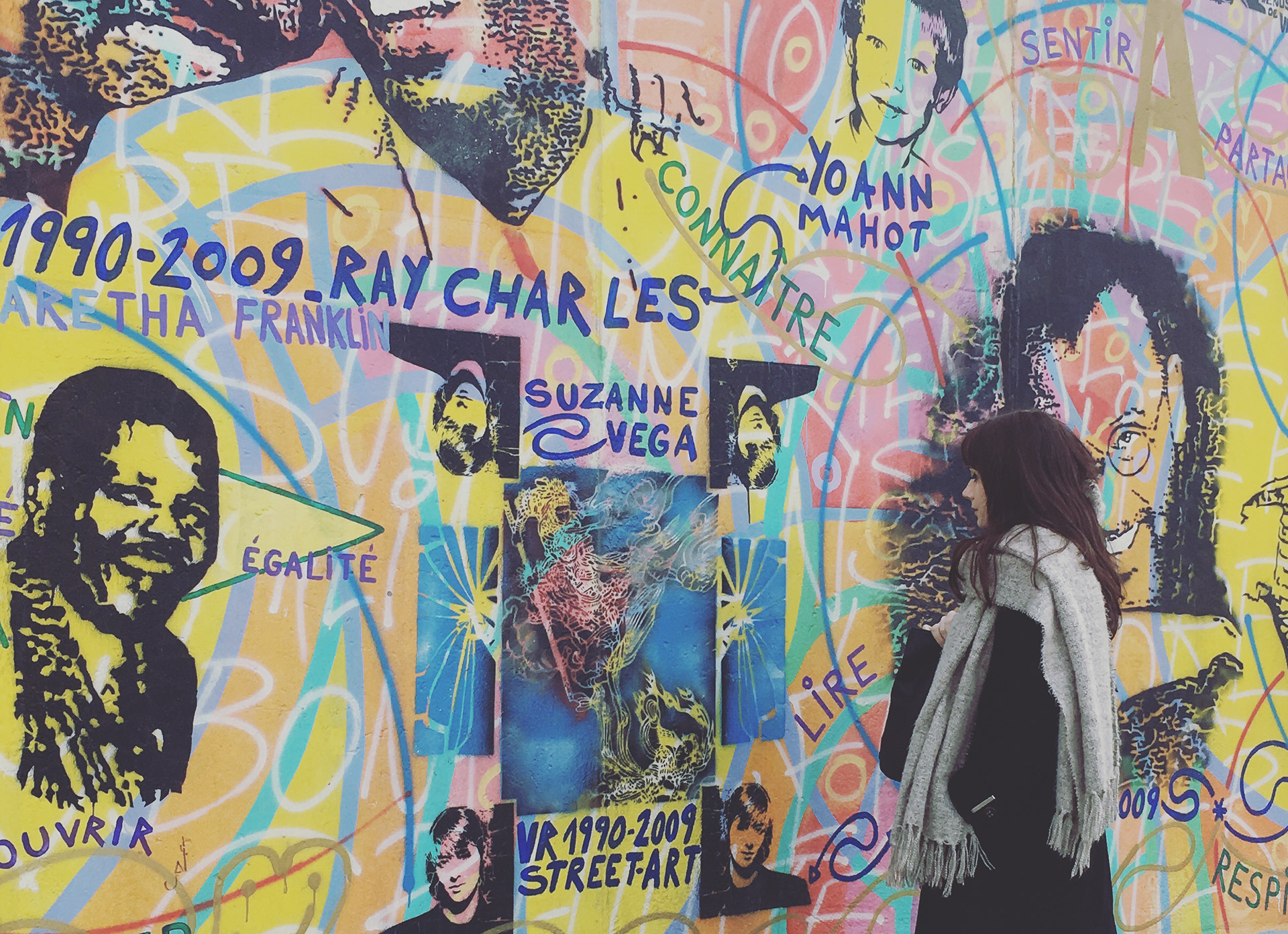 ​​​​​​​
Hi, I'm Justine. I'm an experience designer and aspiring art director. I grew up in the Hudson Valley area of New York, and I'll tell you your fortune in p5.js if you click here.
I began my very important career journey as a McDonald's cashier at a truck stop. After years of climbing the social ladder, I ended up at a Starbucks at the truck stop 100 feet away, directly across the highway. I've seen many things.
I'm currently freelancing as a UI Designer at McCann Echo, but I'm actively looking for the next step in my professional journey. Drop me a line if you'd care to chat!