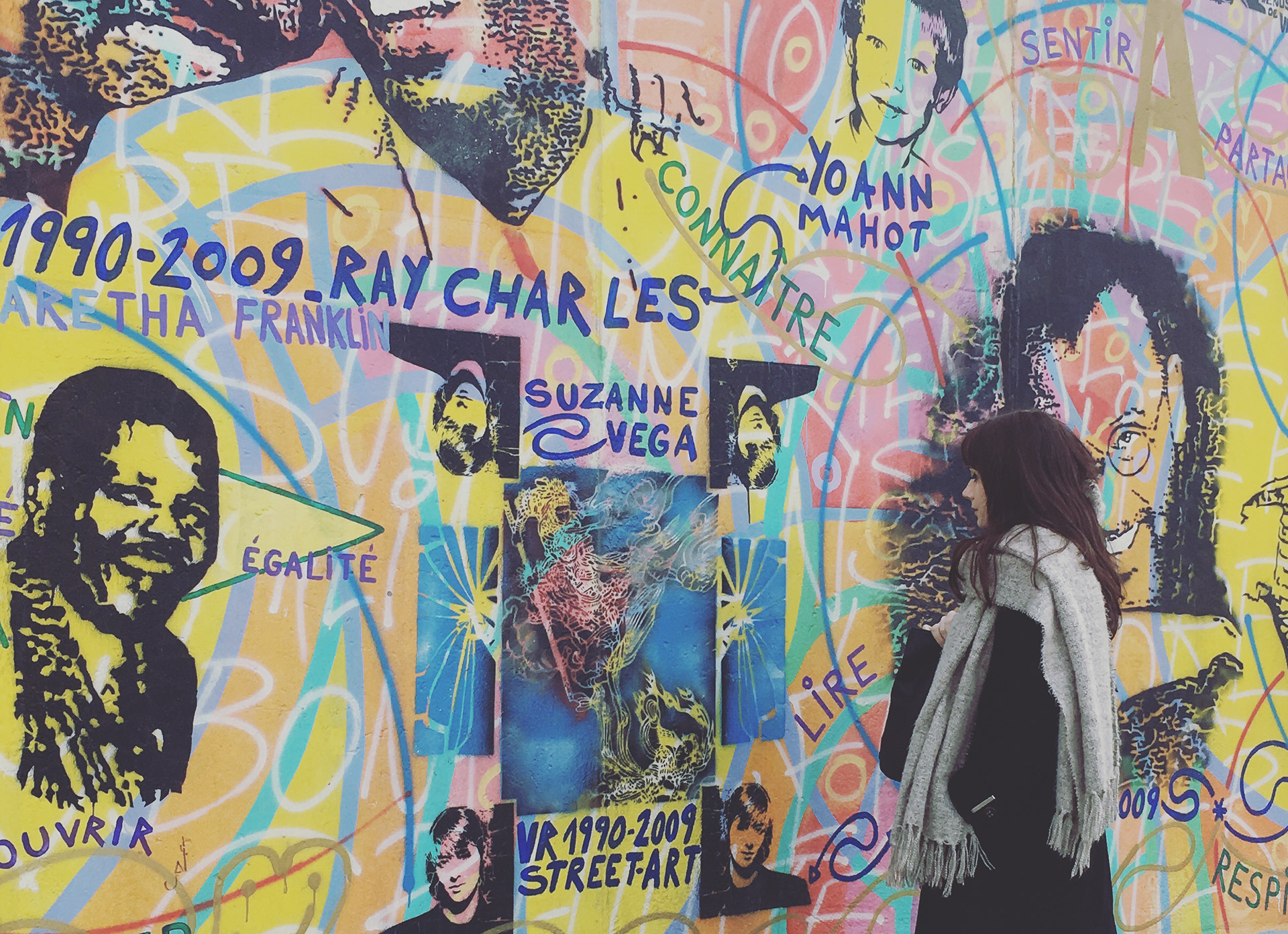 ​​​​​​​
Hi, I'm Justine. I'm a designer with an interest in art direction. I grew up in the Hudson Valley area of New York (there is no reason for you to know where this is, and I don't expect you to). Painting is my vice, I have a bit of a compulsion for cats, and I can't stop watching the X-Files.
In high school I began my very important career journey as a McDonald's cashier at a truck stop. After years of climbing the social ladder, I ended up at a Starbucks at the truck stop 100 feet away, directly across the highway. I've seen many things.
Upon enrolling at Fashion Institute I began to take an interest in digital design, tech, and front-end code. I started volunteering for Girls Who Code where I became a lead teacher and wrote my own class. I'm currently interning as a UX/UI Designer at Infor, but I'm actively looking for the next step in my professional journey. Drop me a line if you'd care to chat!